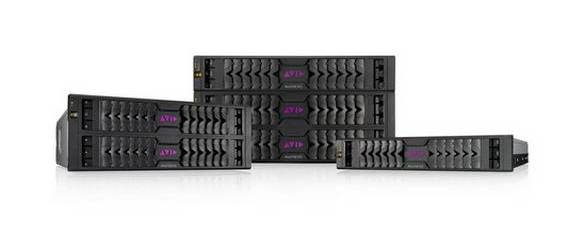 Published on 09/05/2016
Avid | NEXIS, the scalable storage server that suits your postproduction needs
The first software-defined storage platform Avid has just been introduced during NAB 2016, international exhibition for audiovisual and postproduction professionals. Its modular architecture gives it a flexibility to vary capacity, bandwidth and security. The new compatible client with older ISIS ranges promotes migration to the new technology without abandoning existing configurations.
VIDELIO - Cap'Ciné, postproduction integrator and provider in Paris will be available to help you compose the best suited system to your postproduction workflow.
Avid | NEXIS is already available for sale in order to take part in your post production projects from the month of June.
For more informations on Avid | Nexis, click here