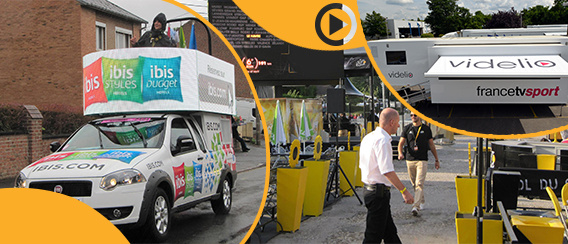 Published on 29/07/2016
Three weeks a year, for over 14 years, the VIDELIO teams jive to the rhythms of the different stages of the Grande Boucle alongside the greatest pureplayers of the event.
For France Télévisions: a mobile postproduction platform was specifically designed to enable the production of summary statements, best of, or the highlights of the different stages of the race for television channels. A truck, divided in 5 AVID editing rooms, an air conditioned nodal and a control room all of which offered the comforts of a postproduction studio, through operational configuration, easy installation designed by the VIDELIO teams, along with the participation of the VIDELIO – Cap'ciné, VIDLEIO – Média and VIDELIO – Events teams.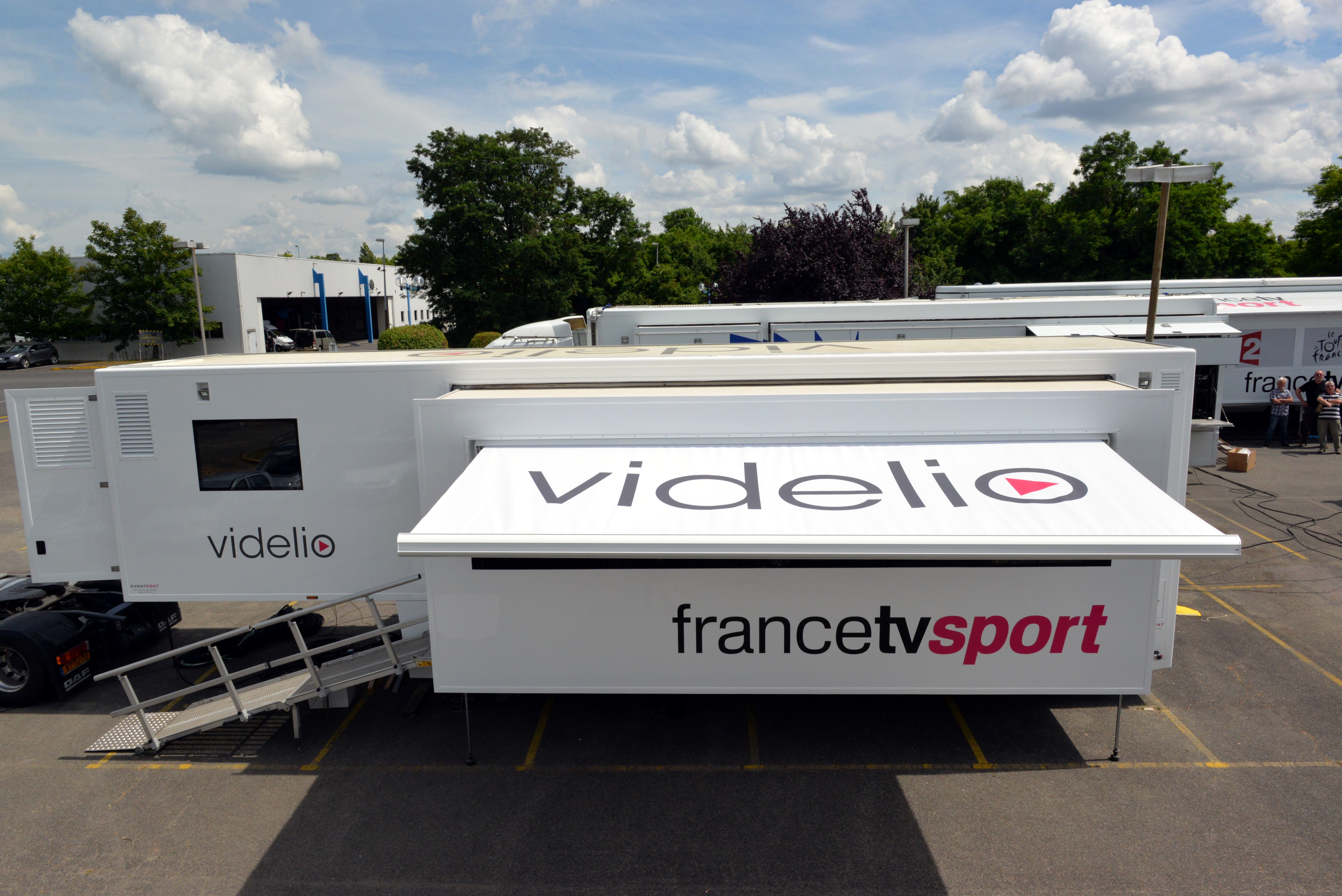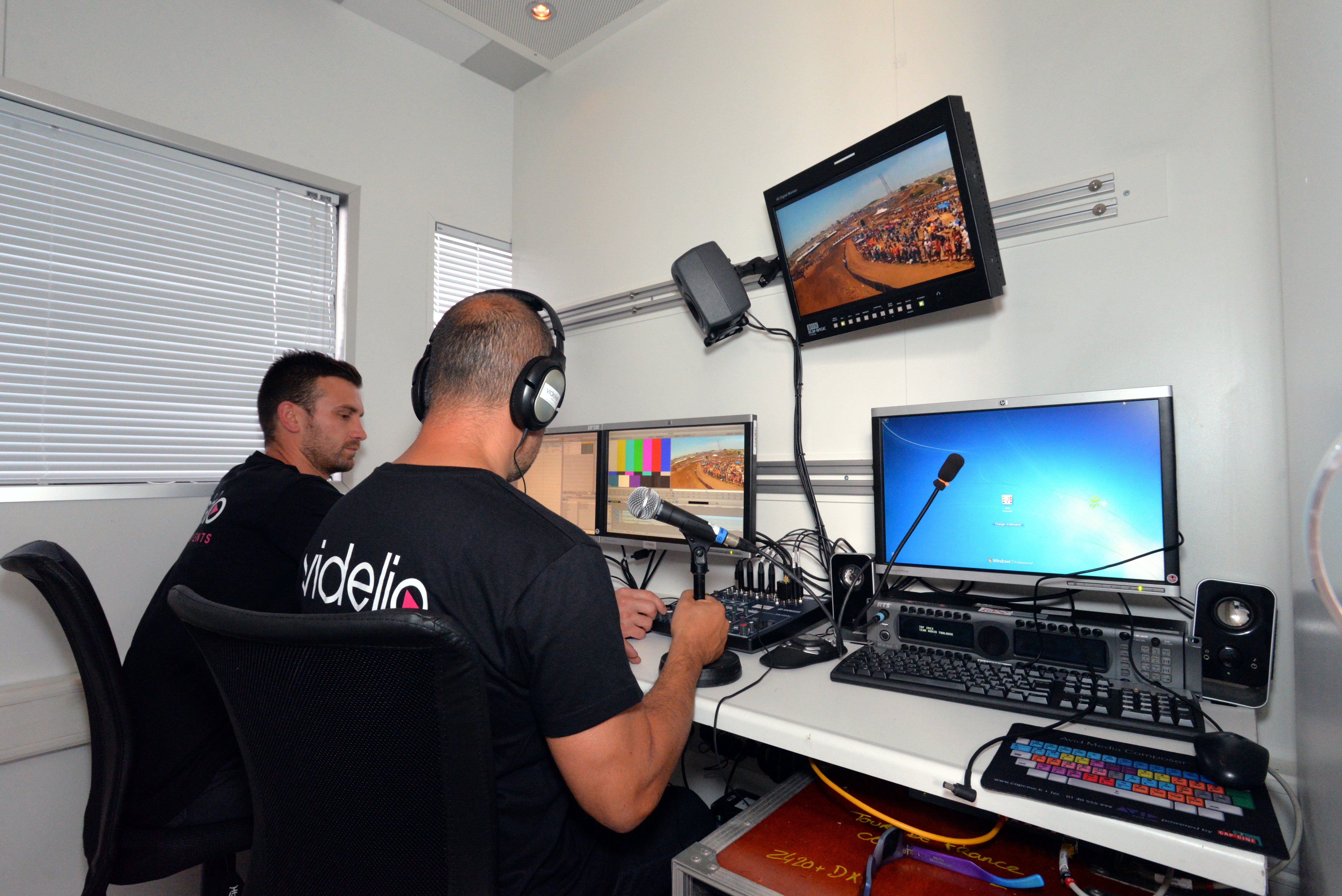 For ASO, around one hundred LED and LCD screens were installed by the VIDELIO - Events team at every point; on the starting line, the finishing area, the VIP zone and the press space.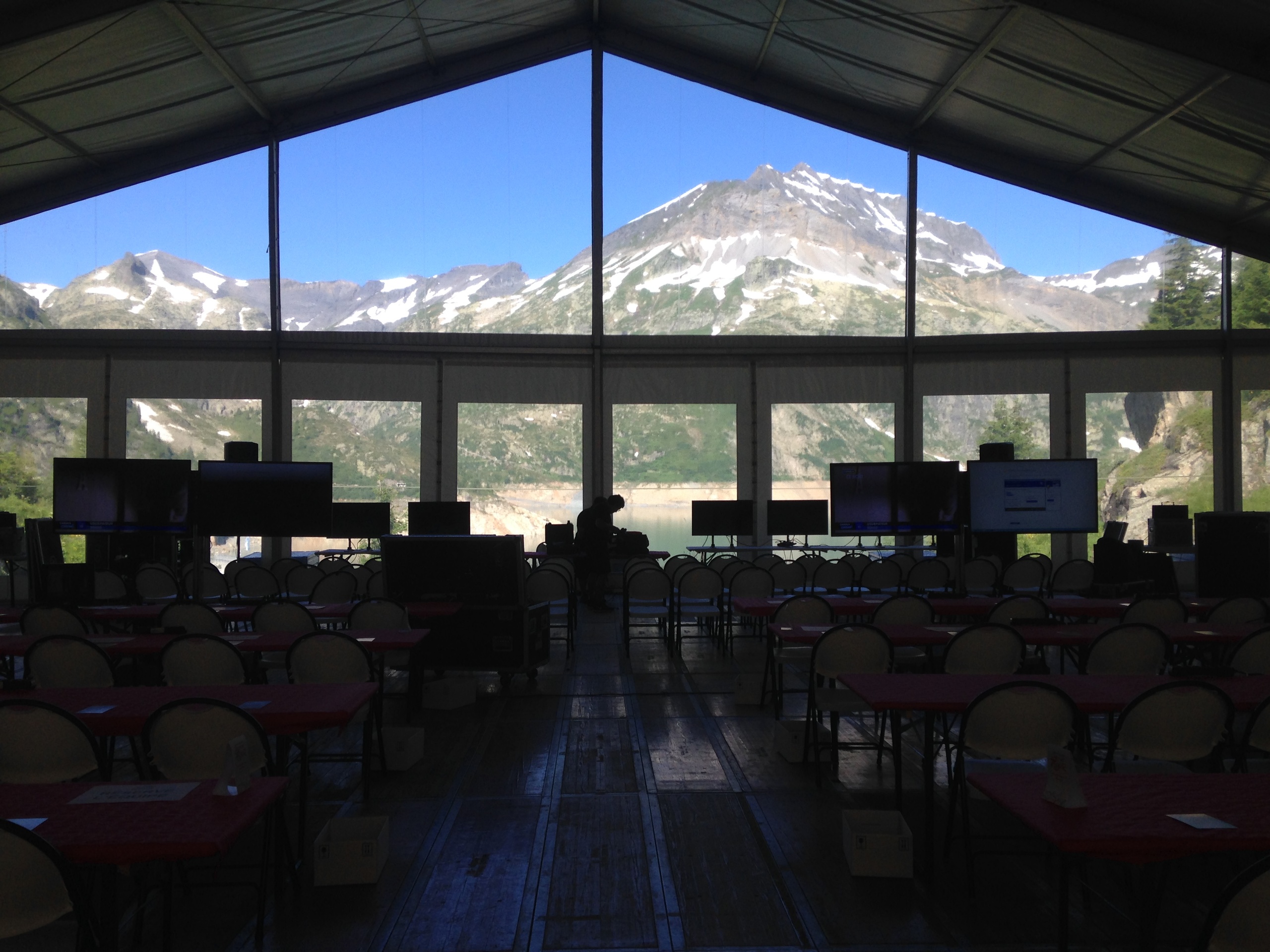 For the Ibis Hotels, LED screens were installed on their caravan vehicles. Screens were also provided to fit the annexes of AG2R.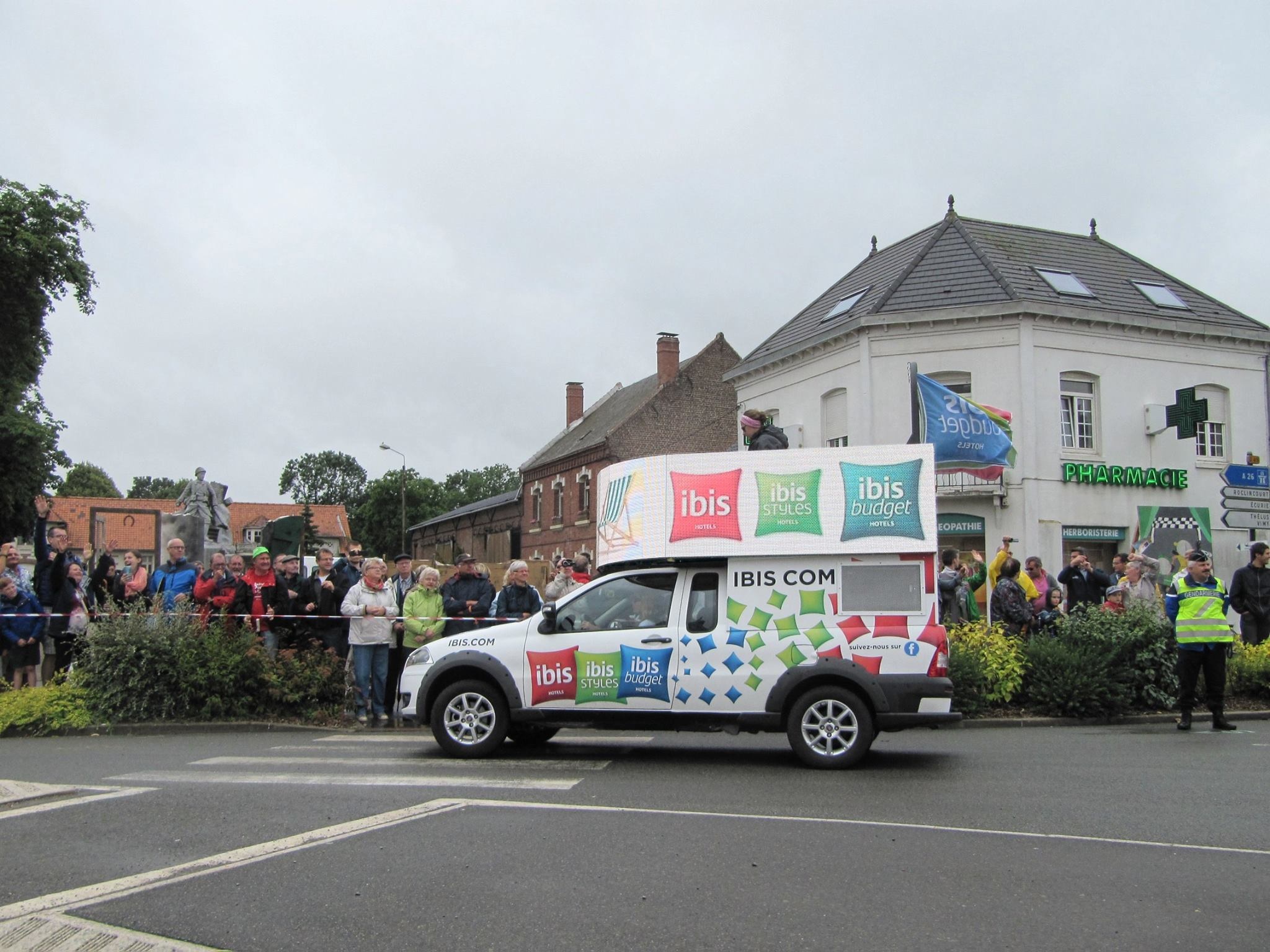 In all around twenty technical specialists are present at each stage of the race to accompany these Pureplayers.