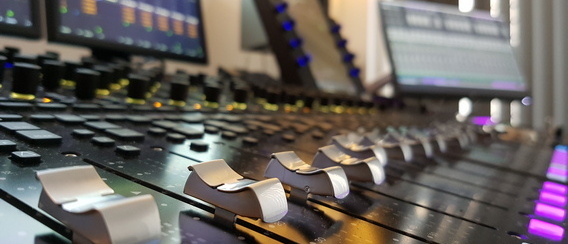 Published on 08/03/2017
At VIDELIO - Cap'Ciné being the partner of the largest industrial suppliers (Avid, Telestream...) means we are at your service to put at your disposal all the latest tools for audio and video editing possibilities. It's in our DNA !
But if there is one mission which really stimulates us, it's training users to all these new technologies.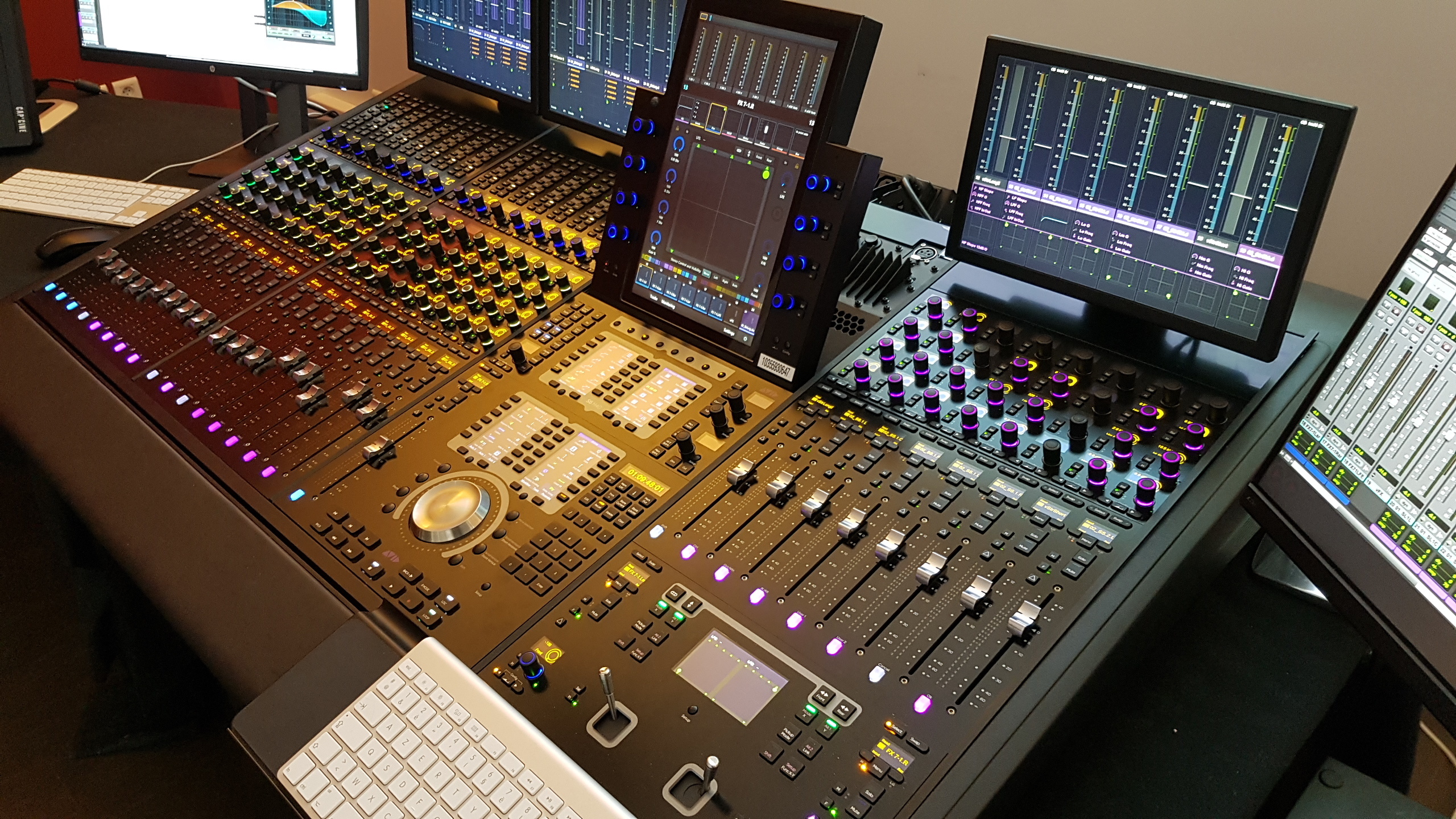 TimeCode Services, the Training and Services department of VIDELIO - Cap'Ciné has just organised the very first training sesssion for editors wishing to discover and improve their talents on the new AVID Control Surface Protools / S6.
From February 20th to 25th, 4 engineers were therefore able to share and practice in a dedicated venue right in the heart of Paris (17th district, subway station Argentine) using an Avid Protools / S6 – M40 – 24 faders configuration.
Recognized by the l'Afdas government sponsored professional training organism, the 5 day training course (35 hours total) was targeted towards all Audio Mixing Engineers wishing to learn this new technology following the abandon of legacy technologies ICON and System 5 which are now obsolete and no longer supported by Avid.
Within this very practical course based upon hands-on user manipulations, the students really appreciated the human ergonomics and the intuitive control of the studio tools :
The modular design allowing to personnalize the control surface
The EUCON Ethernet protocol allowing to communicate with ProTools and all DAW compatible files (Pyramix, Nuendo, Logic Pro…)
The main touch control screen.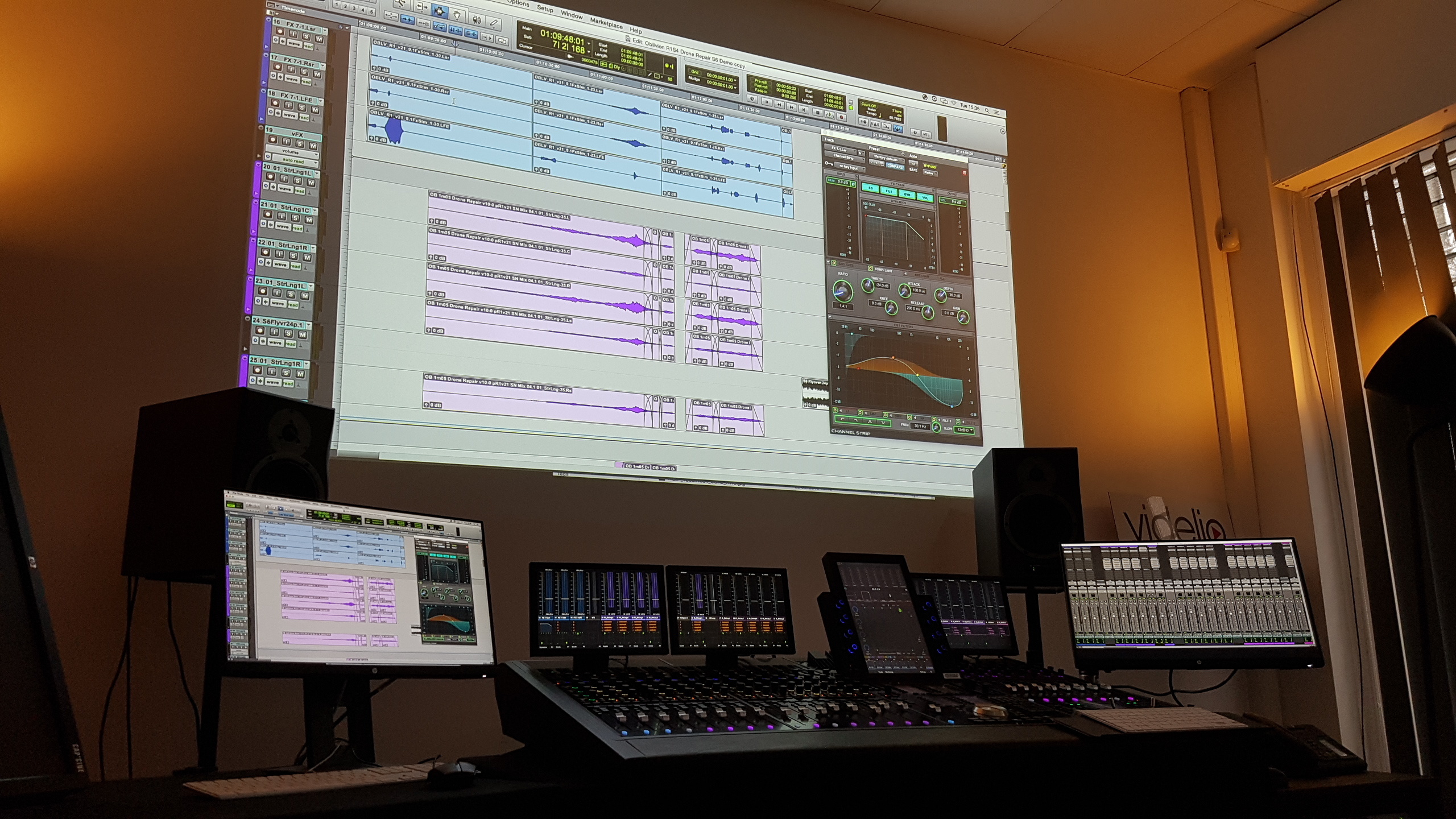 In partnership with Eric Lonni (Digital Salade) other sessions will soon be programmed.
Information and planning here