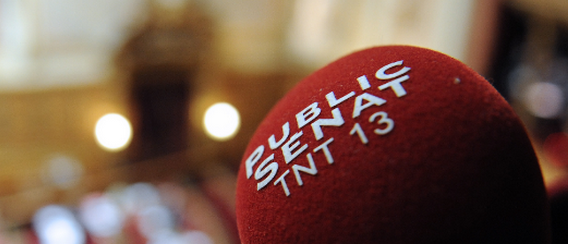 Published on 10/05/2017
VIDELIO-Cap' Ciné with Public Senat TV channel : Newsmen at the heart of the french presidential elections.
The french parliamentory TV channel Public Sénat has been at the forefront of action to cover the last few months of the 2017 presidential elections.
In order to improve its analysis of the trends, the station decided to send the news staff in the field to cover action in the various regions.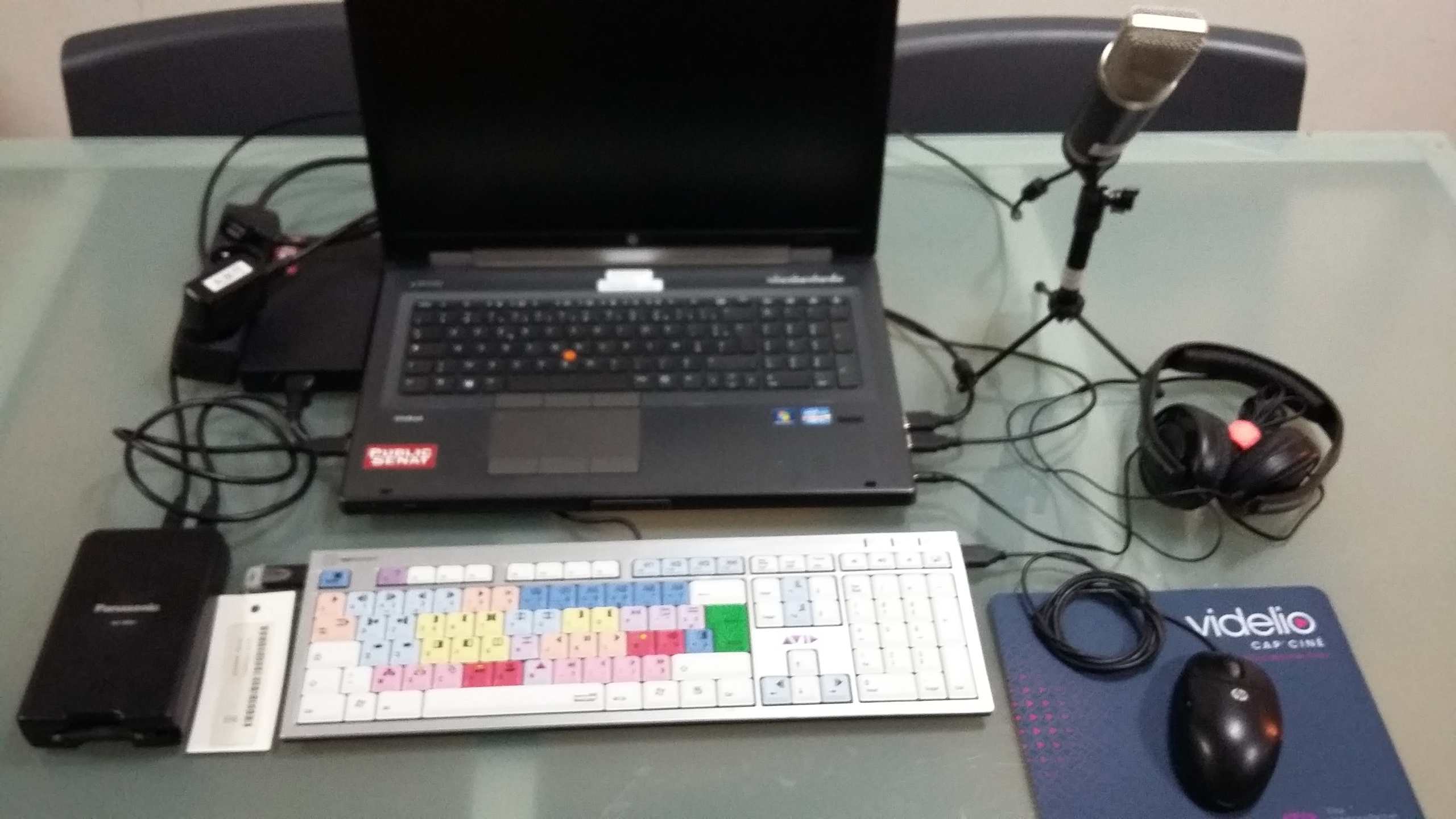 A mobile production unit was prepared by VIDELIO - Cap'Ciné thus allowing a team of single person news reporters (JRI in french) to edit the footage shot in the field then send the news clips to the main newsroom for inclusion into the various news bulletins and magazines aired by the channel.
The mobile station included a Hewlett-Packard HP ZBook Studio G3 laptop PC coupled to a Black Magic Mini-Monitor video interface and a Shure USB microphone. The computer runs Avid Media Composer software with the NewsCutter option.
A mobile broadcast solution made by AVIWEST completes the system giving total freedom to the team sin the field.
VIDELIO Cap'Ciné : the comfort of customized training
This new equipment made available to the teams of Public Sénat was the object of customized training sessions.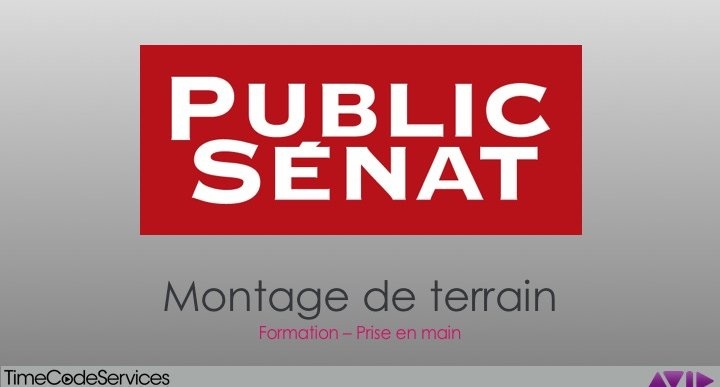 Our TimeCode Services trainer covered step by step all the operations required to produce the final content, from the viewing of raw footage to the broadcast of the finished newsclips. The customized course was attended by around 20 of the channel's field reporters.
The multiple training sessions allowed to highlight the essential points necessary to produce a user guide for the field teams.